Ever since the launch of Windows 8 over a year ago, computer manufacturers have been trying to figure out how to make devices that will make it easier to benefit from the operating system that has been optimised for touch. Some tried twist, other tried turn and still others the tear. The Lenovo Lynx essentially falls into the last category with the screen tearing away from the keypad to be come a tablet. Such devices are best called hybrids, which are essentially tablets that can transform themselves into notebooks with an added keyboard. This keyboard often carries a bit of extra battery life, and of course the added weight. So the Lynx is nothing unique, as everyone from Acer to HP has tried this concept before.
Design
At first look, the Lynx looks like a slim netbook. But this is no netbook. In fact, this is a 11.6-inch tablet that slips in neatly into a keyboard dock. The tablet side is heavier than the keyboard, which I thought was a bit awkward. But that does not affect the balance of the entire device as the hinge raises the lower side a bit making it stable.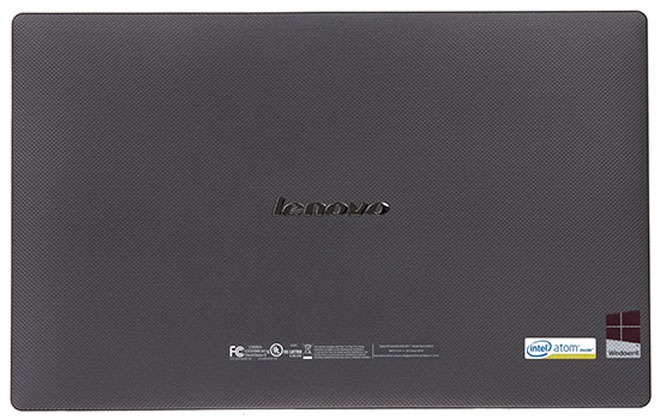 The tablet has a textured rear which makes it easy to grip, even with one hand. Thankfully, despite the 11.6-inch form factor, the tablet is not bulky in any way. The power buttons is on top along with the micro-SD card slot, volume keys on the left and a micro-HDMI port and headphone jack on the left. For anything else, you will have to insert this in the socket-like hinge of the keyboard side. There you have two full USB ports and a power port. Thankfully, you don't need the keyboard dock to charge the device, as the micro USB slot that connects the tablet to the keyboard can charge the former independently.
… contd.
Please read our terms of use before posting comments
TERMS OF USE: The views expressed in comments published on indianexpress.com are those of the comment writer's alone. They do not represent the views or opinions of The Indian Express Group or its staff. Comments are automatically posted live; however, indianexpress.com reserves the right to take it down at any time. We also reserve the right not to publish comments that are abusive, obscene, inflammatory, derogatory or defamatory.